Welcome to the SaGa Series Wiki
The wiki about
SaGa
that
anyone can edit
727 articles since December 2008 • Newest images • Recent changes
What is your favorite game in the series?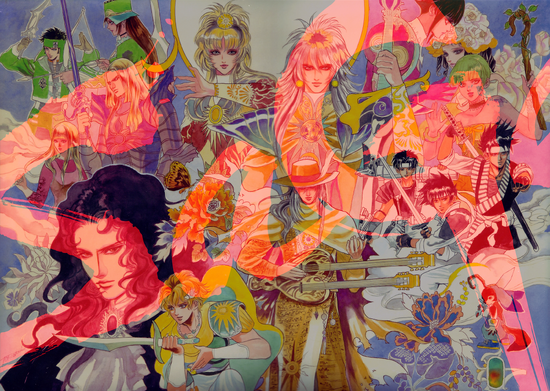 Recent News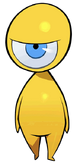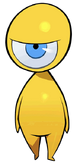 June 18, 2016

The SaGa Series Retrospective concludes at long last! [Link]

May 9, 2015

The SaGa Series Retrospective has at long last reached the Playstation era! [Link]

December 20, 2014

A few days ago, a new SaGa game was announced. It's scheduled for release in 2015 for the PS Vita. [Link]

June 28, 2014

It's been a long time, but the SaGa Series Retrospective continues! [Link]

November 22, 2013

FarelTheGecko here, I wanted to inform you guys that I've began my SaGa series retrospective, it will take a long time to be made, but it might be worth your attention. [Link]

December 5, 2011

Romancing SaGa: Minstrel Song full character art added

July 12, 2011

SaGa Frontier 2 quests have now all been added in chronological order, along with bonus quests

February 21, 2011

Unlimited Saga side-quests have now all been added to the respective city and town locations of their origin.

October 16, 2010

Unlimited Saga's voice actors did a great job. Hence one of our contributors, Farel, decided to upload all the lines from that game, but he's not sure what they all meant! Perhaps help him out on GameFaqs? Right here

January 23, 2010

SaGa Chronicle artbook released for the 20th anniversary of the series (More here)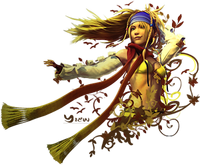 JRPG Games
Go to these sites for info or for help with your own wiki!
Aselia • Atelier • Battle Chasers: Nightwar • Blade and Soul • Breath of Fire • Chrono • Devilian • Disgaea • Dragon Quest • EarthBound • Etrian Odyssey • Final Fantasy • Golden Sun • Hyperdimension Neptunia • Kingdom Hearts • Mana / Seiken Densetsu • Megami Tensei • Parasite Eve • Phantasy Star • Pokémon • Riders of Icarus • Star Ocean • Suikoden • Valkyria Chronicles • The World Ends With You • Xenoblade • Xenosaga • Yo-Kai Watch • Ys
Want your community included? See how!

Ad blocker interference detected!
Wikia is a free-to-use site that makes money from advertising. We have a modified experience for viewers using ad blockers

Wikia is not accessible if you've made further modifications. Remove the custom ad blocker rule(s) and the page will load as expected.